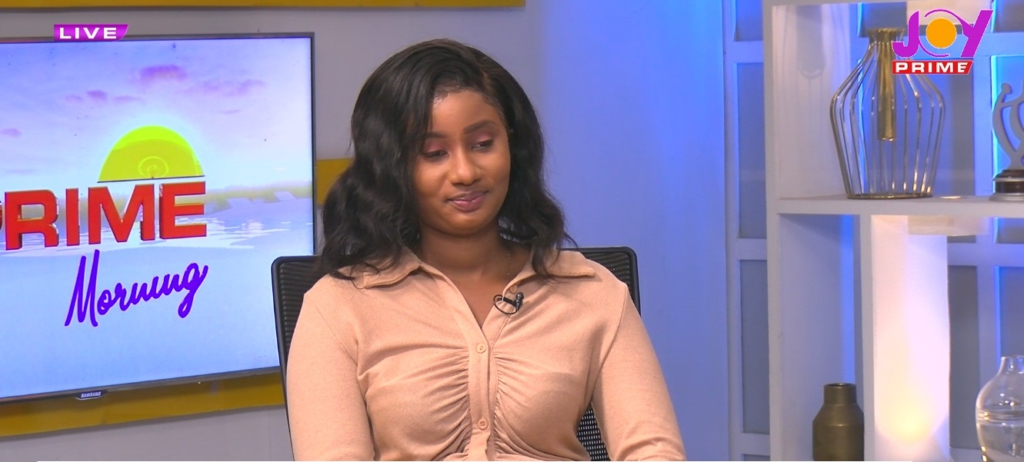 A speech therapist at Klick Africa Foundation, Rasha Gibrill, has cautioned that children living with Attention Deficit Hyperactivity Disorder (ADHD) are likely to grow up as drug addicts if not properly treated.
She noted this in an interview with Roselyn Felli on Prime Morning on Tuesday on the topic, "How to Handle Attention Deficit Hyperactivity Disorder in School."
Attention Deficit Hyperactivity Disorder is a mental health condition exhibited by difficulty maintaining attention. It is a chronic condition that affects millions of children and often continues into adulthood.
According to the therapist, children living with such conditions may be unable to associate with their peers, which is likely to cause anxiety and lead to drug addiction as they grow up.
"The child is unable to focus in class, and so they might get bad grades. They're unable to take things, interact with peers, and initiate interactions, and so this might affect their ability to keep friends or even make friends, and then it has a drastic effect on them, and they grow up unable to sustain or maintain work or be in any form of relationship, and these sometimes lead to depression in adulthood and anxiety. They end up doing drugs," she noted.
For this reason, parents are urged to visit the nearest health facility with their children who may exhibit symptoms of the disorder for early detection and treatment.
Although no tool has been developed to assist in the diagnosis of children displaying such symptoms, speech therapists are available to assist victims.
The therapist also urged parents to beware of children at ages 2 or 3 who are yet to develop speech at school or home and seek medical attention.
Even though the cause is yet to be known, Madam Rasha stated that the causes differ from person to person.
As to whether screen time can be a remedy for curbing the condition, she said, "Screen time is not the best," as research indicates that children should not be allowed to use screens until they are three years old.
Parents are also encouraged to develop strategies to interact with their children so as to prevent such conditions from affecting them.
DISCLAIMER: The Views, Comments, Opinions, Contributions and Statements made by Readers and Contributors on this platform do not necessarily represent the views or policy of Multimedia Group Limited.