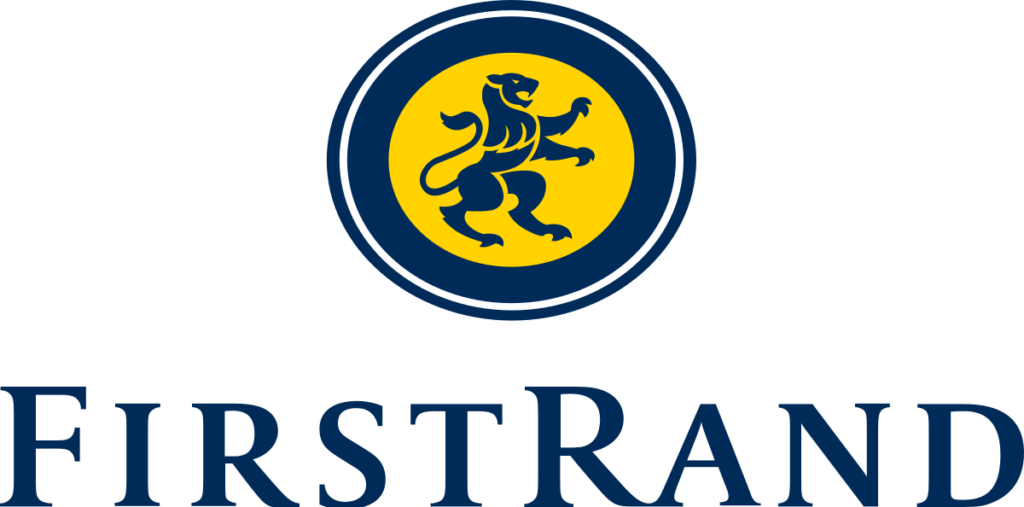 FirstRand Ltd., Africa's biggest bank by market capitalization, has written off more than half the value of its holdings of Ghanaian bonds as the country grapples with a restructuring of its sovereign debt. 
The Johannesburg-based lender said in a statement on Thursday it had impaired 496 million rand ($27.3 million) to cover potential losses from Ghana's debt revamp and reduced income from associates. The write-down includes domestic and foreign-currency bonds held as of December.
"We've marked down both the local-currency and eurobonds, and we've taken a haircut at 57% of face value," Chief Executive Officer Alan Pullinger said in an interview. "That is probably at the conservative end because the market may be talking of 40%."
Ghana is working on restructuring most of its public debt, estimated at 576 billion cedis ($45 billion) at the end of November. Debt rose after spending pressures from an energy crisis between 2013 and 2015 and a sweeping banking-sector cleanup in 2018 were compounded by shocks from the Covid-19 pandemic and Russia's invasion of Ukraine.
So far, the country has only partially completed the domestic-debt part of the exchange plan, and has already missed a self-imposed deadline to restructure its bilateral liabilities by the end of February. S&P estimates that private creditors may have to write off as much as 50% of their holdings — far higher than the 30% the government initially suggested.
"It is great to say what people are predicting but we say, let's just make sure that we don't have to come back with a further conversation about it," Jacques Celliers, CEO of FirstRand unit First National Bank, said in a separate interview. 
The haircut is the product of models predicting a "very aggressive outcome" and any excess funds "will play back into the business if it's not needed," he said. "It is just a very prudent position we are taking."
The restructuring is a key condition for finalizing access to a $3 billion bailout from the International Monetary Fund to help restore macroeconomic stability. Pullinger said it's "very, very important" for Ghana to finalize the IMF deal.
"Typically what happens with countries that go through this restructuring and secure an IMF package is that post that, the countries generally do better," he said. "But right now we're in that very difficult transition period where domestically inflation is very high, the currency is very weak, and that of course, is really impacting businesses and households in the country. We really need to get through this period."
Despite the haircut, and the challenges ahead for Ghana, FirstRand says its long-term outlook for the West African nation is still constructive. First National Bank Ghana Ltd. is the 20th-biggest bank in the country, but "may well look to expand" to grow its market share, Pullinger said.
Shares in FirstRand climbed as much as 2.4%, touching the highest intraday-level since Aug. 26, before paring gains to 0.8% by 3:47 p.m. in Johannesburg. 
DISCLAIMER: The Views, Comments, Opinions, Contributions and Statements made by Readers and Contributors on this platform do not necessarily represent the views or policy of Multimedia Group Limited.